Smart Grid: The Future Of Smarter Operations!  Let's accept it, electrical grids continue to be one of the most significant achievements in modern history!
As the need for energy grows, it can no longer be fulfilled by constructing new fossil fuel power plants, which pollute the environment and contribute to global warming. As a result, renewable energy is employed instead – but it's a dispersed, unpredictable resource that has to be controlled as part of smart grid architecture.
The grid here refers to the entire network, from the power plant where energy is created to our home where energy is used, and everything in between. However, as renewable energy generation and distributed energy resources proliferate, the current grid faces technological hurdles, necessitating the development of an intelligent grid that can make choices on its own to maintain the entire system safe and stable.
This blog walks you through the significance of having a smart grid and why switching to them is a smarter, safer decision for businesses of the future. Let's get started!
The integration of our present electrical grid with two-way communication and digital sensing technologies to improve the current grid's capabilities and make it more secure, dependable, efficient, and self-sufficient is known as a smart grid.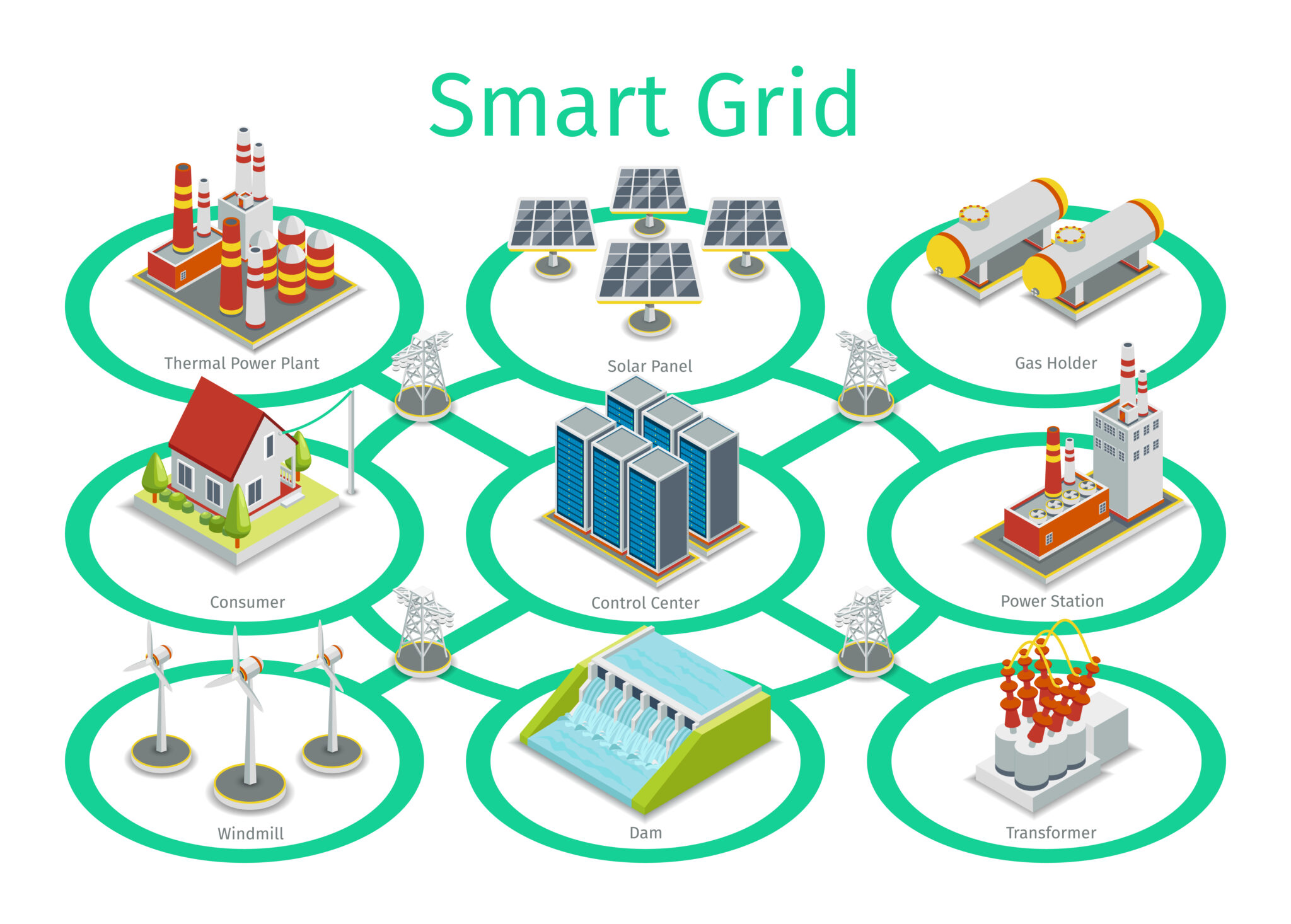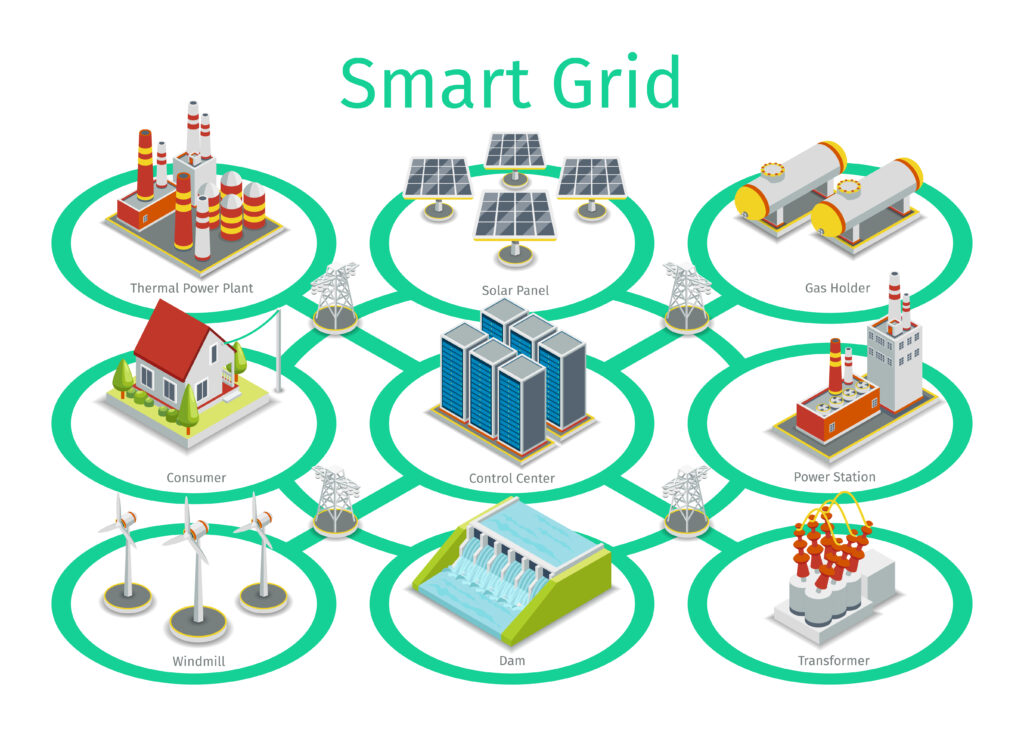 The smart grid enables DISCOM to monitor many factors and take preventative measures to avoid failures and blackouts. Smart grid technology also allows consumers to remotely control their gadgets and monitor their energy use, which may help them save money on their energy bills.
Why Are Smart Grids Important?
The smart grid is a smart electrical network that combines both an electrical network and smart digital transmission technologies.
Multiple organizations are now deploying technology that is capable of providing an electrical network via various dispersed sources to clients. Turbines, solar power systems, and other sources might be used.
Various components such as smart power meters, intelligent appliances, smart substations, and super-conducting cables are utilized in the construction of smart grid technology, along with a variety of technologies that aid in arranging it as a smart tool for businesses.
Listed below are a few significant aspects of why smart grids are important:
Smart grid technology is used by power companies to cut electricity costs and enhance income through more efficient operations.
Smart-grid technology can further lower the likelihood of failure since demand response lessens the load on power companies, especially during peak periods.
The emission of CO2, NO2, and SO2 pollutants can also be reduced once smart-grid technology is used in the electricity industry. As a result, it contributes to the preservation of the ecosystem.
The use of oil during blackouts may be reduced, and the security of the system can be ensured by maintaining electricity.
Customer demand may be readily controlled in a cost-effective manner.
Advantages Of Implementing Smart Grids
Smart grids are excellent instruments for the electricity industry, as they involve the use of digital communication. These grids can interact through cellular towers, which can assist them in measuring cumulative power use and demand for electricity.
Here are a few perks of implementing smart grids:
1. Two-way communication:
Smart grid technology also helps enterprises to efficiently engage with end-user consumers via smart power meters, allowing for two-way communication.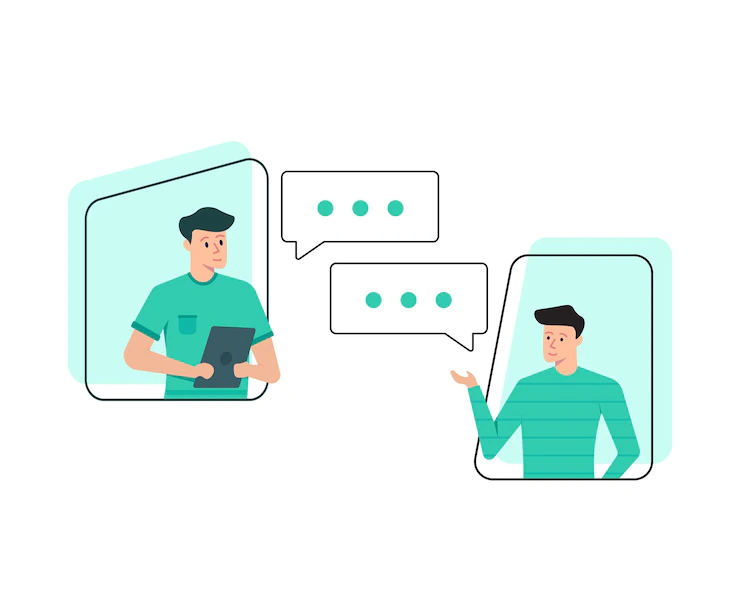 These are also useful for automating the collecting of billing data with the detection of a certain device. As a result of the two-way connection, customers may receive quick repair services by directing personnel to the correct place.
2. Improved power performance: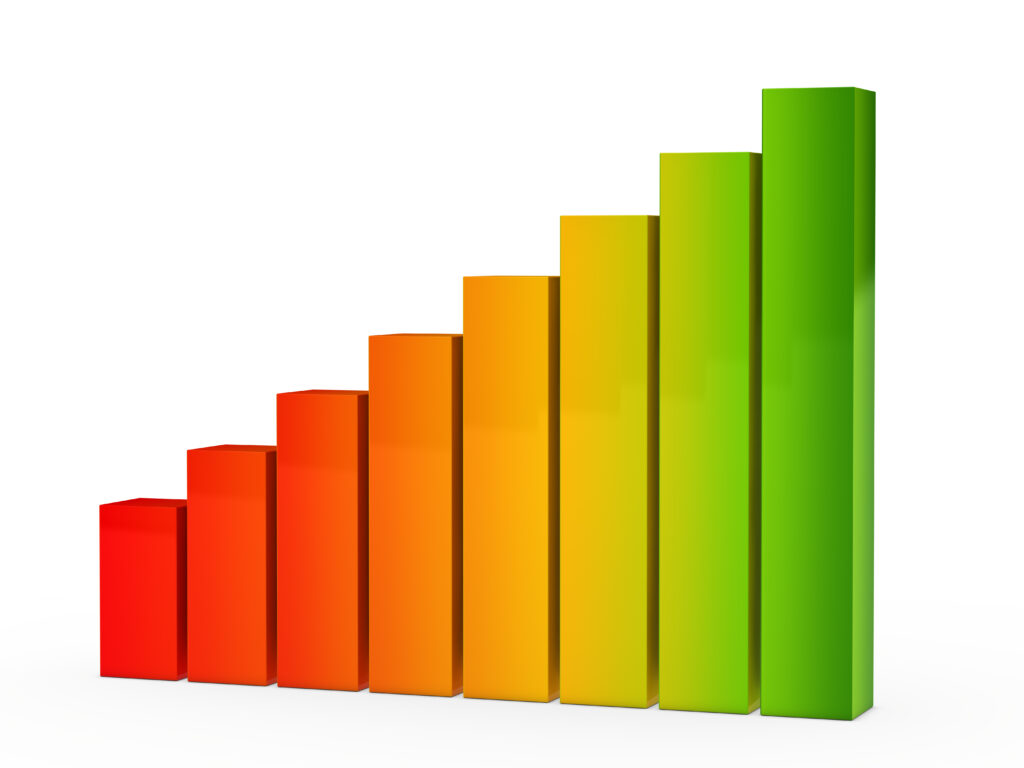 Smart Grid technology has shown to be beneficial to power providers, allowing them to deliver dependable services to their consumers while allowing for seamless integration. The automation system was also employed in this technology to monitor, manage, and analyze the whole electrical system and supply chain.
Due to the existence of intelligent appliances, an energy-saving term occurs during the installation of smart grid technology. It may use pre-set preferences to examine the requirement for electricity in great detail. As a result, peak demands are reduced, and power generating costs are reduced.
In addition, a smart sensor, such as a temperature sensor, is installed in the thermal station, which can effectively regulate the boiler temperature based on pre-defined temperature levels.
4. Integrated communication
Integrated communication is one of the most important requirements for power businesses, and smart grid technology is used for the same goal.
In the construction of SmartGrid technology equipment, several technologies such as supervisory control and data collection, cellular, wireless, and programmable logic controller, have been applied.
Over the years, the goal has been to run businesses efficiently while providing excellent service, and this goal has grown steadily.
The need does not appear to be abating in the near future, thus most power companies are incorporating modern technologies in their operations to give smart services to consumers via an IoT-enabled power-grid system.