Digitizing your electrical power distribution system is the new smart! It is something that most brands and organizations around the world are talking about. After all, having cloud connectivity over your power distribution network saves you from the efforts of operating blindly.
Moreover, connected smart devices help you with critical insights on the power, performance, and overall output that the entire distribution model is giving out. With the correct data in hand, it becomes easier to spot the opportunities and improve reliability, safety compliance, and efficiency.
Now that we have a basic idea of the entire system, let's have a look at the benefits that it delivers and how does it help improve the ROI structure.
Optimized safety for better operations
Having a smartly designed digitized electrical system can help you create a strategic plan for safety at the workplace. Here, having wireless thermal sensors can help sense any abnormal rise in temperature. Being a cloud-based medium, personnel can be alerted about the incident even before it takes the shape of any major accident.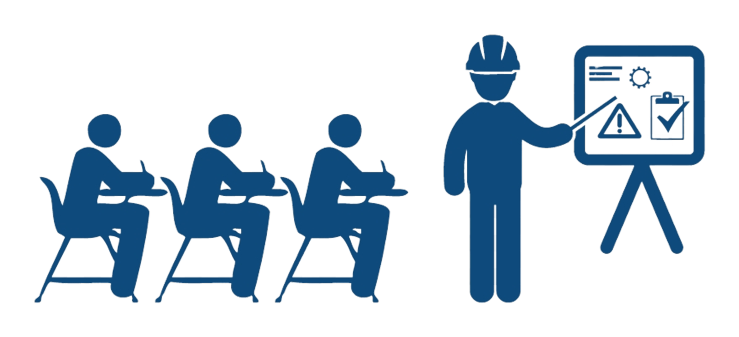 Currently, operating rooms in hospitals rely on isolated power to help prevent shocks, with connected sensors that help detect insulation, electricians can provide immediate assistance. Further, in the event of a power outage, the smart circuit breakers will be delivering crucial information to connected devices, allowing the operatives to restore power easily and effectively.
Improved reliability on established systems
With dedicated personnel connected to the electrical framework 24/7, you will have a complete real-time idea of the system, allowing you to take the correct measures before things turn out otherwise!
Here, with dedicated smart devices keeping a track of the entire flow accurately, it helps maximize the long-term performance and overall reliability across the electrical systems.
Better Efficiency with Real-time Data
A proper analytical approach to the entire electrical system allows you to ensure the efficiency of operations. Here, having the proper data in hand can also help you allocate the energy requirements more effectively towards the different departments managing various aspects of the workflow.
This way, having a smart electrical system on your workflow helps normalize the challenges one might face against production level, weather, power shortage, etc. Once done, it becomes easier to draw comparisons and save in the process.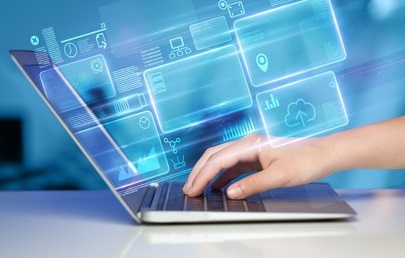 Simplified Compliance for better results
Energy analytic tools make energy efficiency certification and carbon reporting easier, so you can stay in compliance with regulations. They also make it simple to demonstrate energy efficiency to stakeholders or the general public.
Some analytic solutions give automated generator compliance, test, and maintenance reports to assist save time and reducing human errors for companies like hospitals that are mandated to test backup systems on a regular basis.
Gone are the days when running your operation without having a proper idea of its overall appeal was an acceptable move! With the influence of cloud tech over almost every other industry, it was almost time that the power equipment industry upgraded as well. Let's make the most of a smarter, better, and safer working environment.