A secure circuit breaker is the most important power device of any home. Any disregard while selecting this device can lead to serious dangerous accidents in and around the home.
The multiple circuit breakers feed into a central circuit breaker panel or known as the electrical panel. This panel is usually in the basement or closet and includes an even number of circuit breaker switches, controlling various circuits of the house; these circuits might feed one large appliance or several outlets. The main power is turned on and off at the electrical service panel.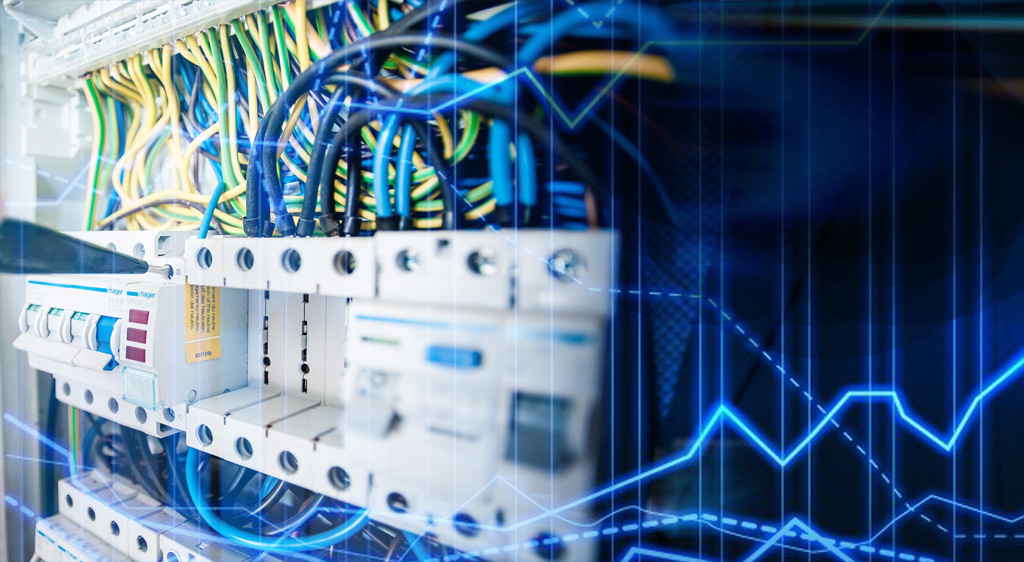 Understanding the components in a panel is important to make an informed decision.
A large three-pole/four-pole circuit breaker that limits the amount of external electricity to protect the circuits.
Stacked in the panel in multiple rows and display an ON/OFF switch.
Receive power from the power cables that bring energy in from the electrical meter and feed the circuits in the home.
Connects to the main circuit's neutral wire. The neutral bar provides the contact point for the black wires that return electricity back to the breaker panel after flowing through the black wires to power a device. In some cases, the main grounding wire also connects to the neutral bar.
Unites all ground wires from various circuits and connects them to itself.
It is advisable to understand the load while selecting your circuit breaker. In case you want to replace a panel, match the current ampere service on the old one or get in touch with a certified electrician to guide you as per the current load of your home.
@WE ARE HERE TO HELP YOU ANYTIME.
Reach out for any questions, need more details or technical support.
Contact Us 
E-mail :- mktgindia@balajiswitchgears.com