Wiring the components in a contemporary control panel is nearly often the most time-consuming aspect of the project. So any new approach to cut down on that time is excellent news for panel builders and their clients.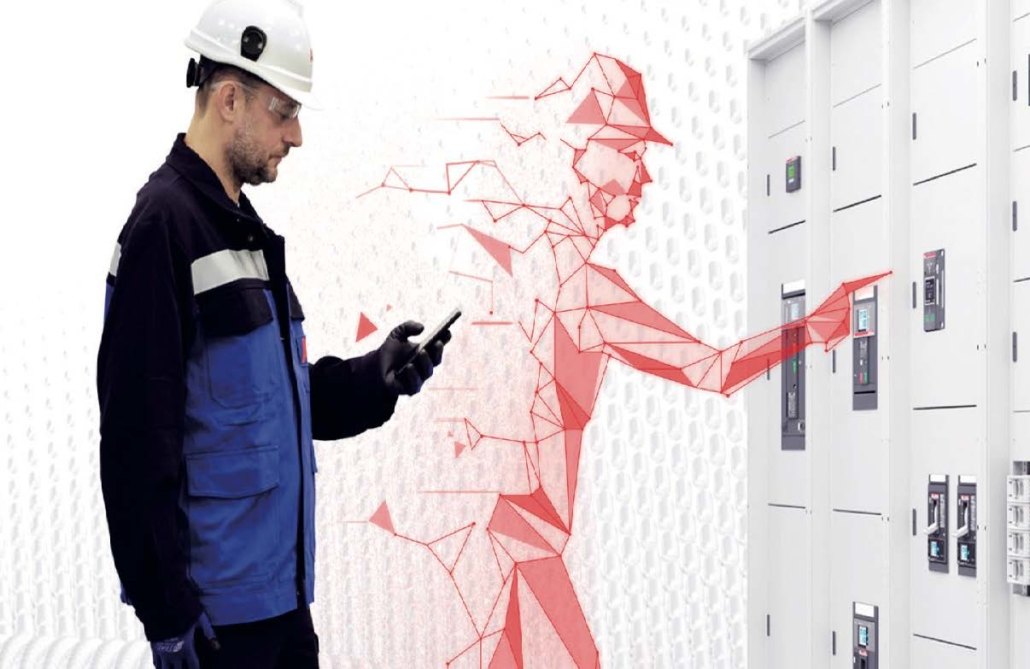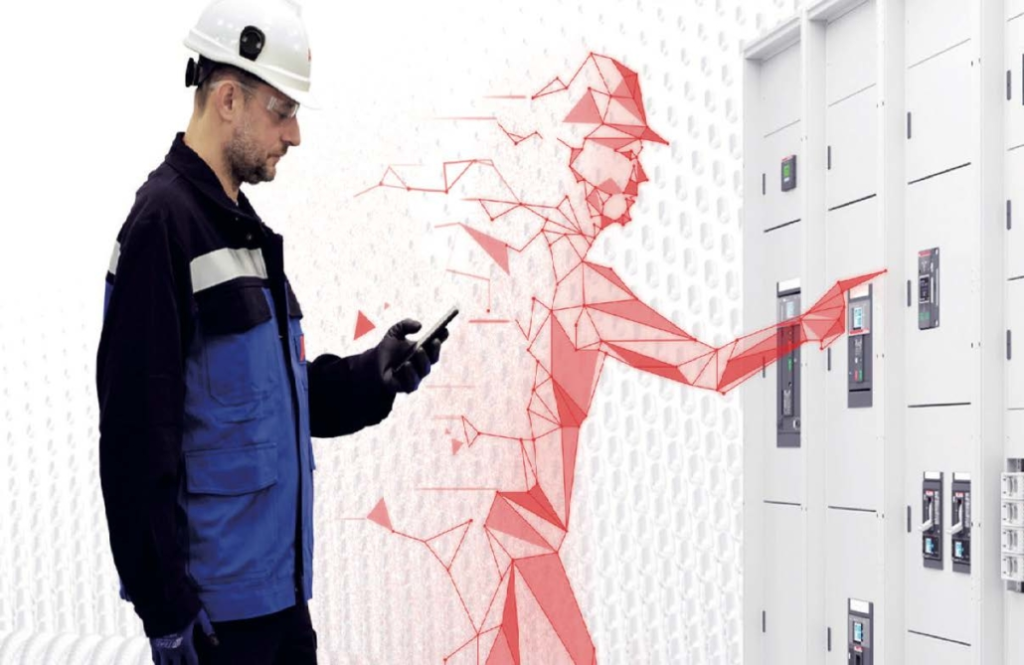 This is where several professionals have come up over the years to help innovate the field with new and better technologies. Over the year, control panel manufacturing has become easier and more efficient with improved panel design, panel manufacturing methods, and human contact.
This blog explores the latest innovations in panel designs and how the technology has changed over the years. Let's have a look!
Saving Costs by downsizing the panel design
The latest approach towards savings the cost is to downsize control panels to be put into equipment to fulfill high demands in shrinking facilities or equipment. As a result, the latest panel components are made to be smaller and lighter. This effectively lowers your facility's transportation and floor space expenditures.
Smart Design for future operations:
The use of our slim and short-bodied panel components frees up space within control panels. Businesses who keep their old panels might save up to 50% on space. This allows for additional design flexibility and component additions, making future expansion plans easier.
A minimalistic approach to reducing dead space
Thanks to the minimalistic approach in the latest panel designs, manufacturers have been able to decrease dead areas in control panels by 20% and optimize the width between wire ducts thanks to an innovative shrinking design. This design maximizes control panel space while also helping to overall equipment reduction.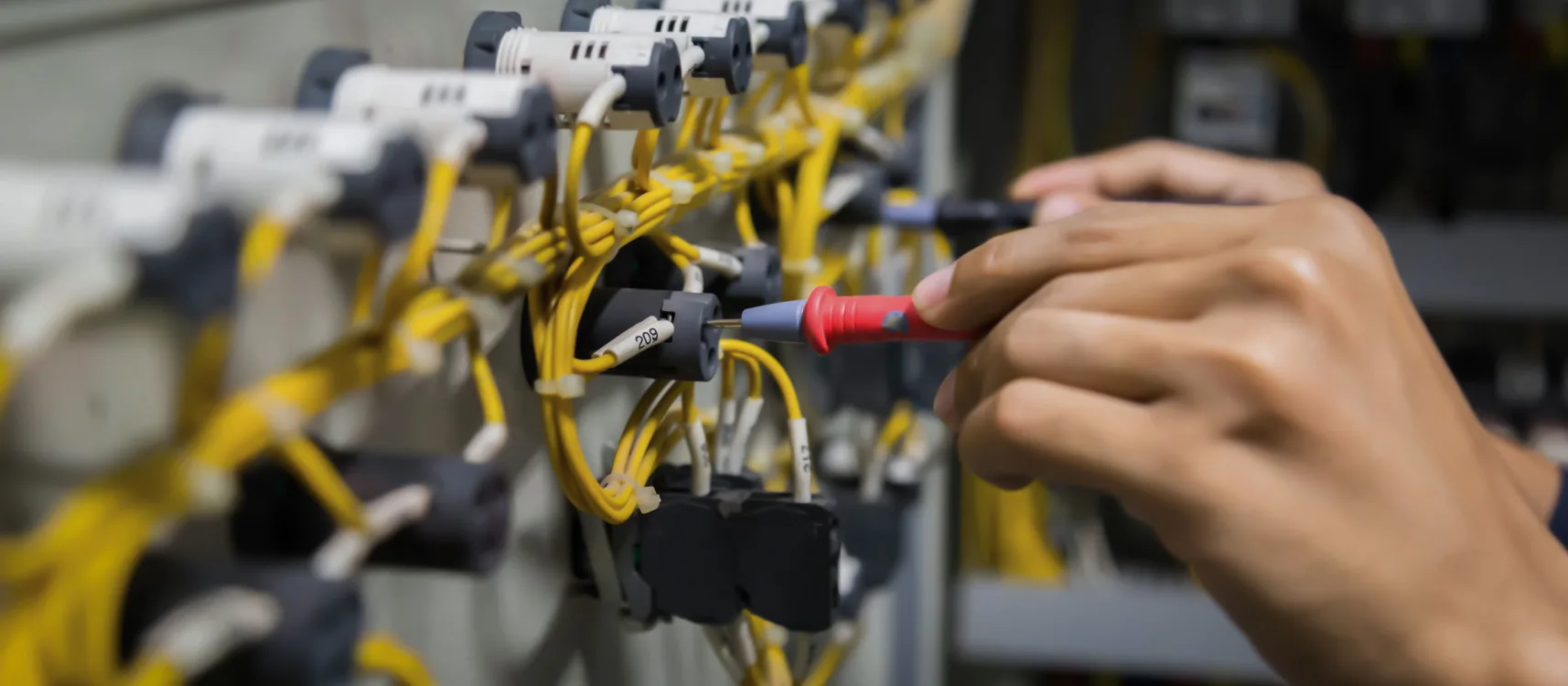 Improved product lifespan via better heat dissipation
Heat dissipation might be unequal if your control panel has different heights and depths. This will necessitate further maintenance or product replacement. Maintenance-friendly control panel design is critical given the high cost of downtime.
Improved panel fabrication quality control
Not only have the components that go into control panels improved but so has the manufacturing process. Each panel was previously laid out by hand, using a tape measure, straight edge, and marker. The panel's holes would next be drilled and tapped by hand. This was inefficient, time-consuming, and filthy.
The plans are now done in AutoCAD, the drilling is done by Automated Drilling Systems, and the introduction of cordless screwdrivers to put self-tapping screws has made panel manufacturing operations easier and faster. This is not only more efficient and cleaner, but it also gives the client a higher-quality product.
The Future Of Industrial Panels!
Manufacturing Execution System (MES), Enterprise Resource Planning (ERP), Product Lifecycle Management (PLM), Human Machine Interface (HMI), Distributed Control System (DCS), Supervisory Control and Data Acquisition (SCADA), Programmable Logic Controller (PLC), and other systems are all part of the industrial controls market.