The Function Of Switchgear Power Systems In Hospitals. Creating the safest possible healthcare facility and to run optimally, reliable power is an absolute necessity today. Hospitals are just one place where it is very common for switchgear power systems to be custom made with specific requirements. Power supply manufacturers aiming to create customized equipment for hospital building operations to avoid faults and damage, the equipment should be developed, installed, tested, and monitored without any shortcuts.
Let us learn about the functions of switchgear power systems, the advantages of specialized equipment, and hospital power equipment maintenance plans.
Why Switchgears in Hospitals?
Switchgear power systems aid in the security of a building's power supply. A hospital's power supply must be reliable 24 hours a day. In hospitals, the power supply should be uninterruptible for the safety of the patients.
Patients who are connected up to monitoring rely solely on the hospital's power to function effectively. Switchgear power systems aid in the stabilization of hospitals' and medical equipment's rising power load needs.
Benefits Of Switchgear Power Systems In A Hospital
For their specialized demands, certain hospitals may require bespoke switchgear power systems. One of the advantages of bespoke equipment is that it will be assured to fulfill the stringent standards and specifications for hospital power equipment.
Furthermore, specialized switchgear might help to reduce the cost of electricity. It may be more cost-effective to have the hospital's equipment custom-designed and produced. With the installation of bespoke equipment, the electricity provider will provide tailored assistance to hospitals. Some facilities, such as hospitals, benefit from custom-made, adapted equipment.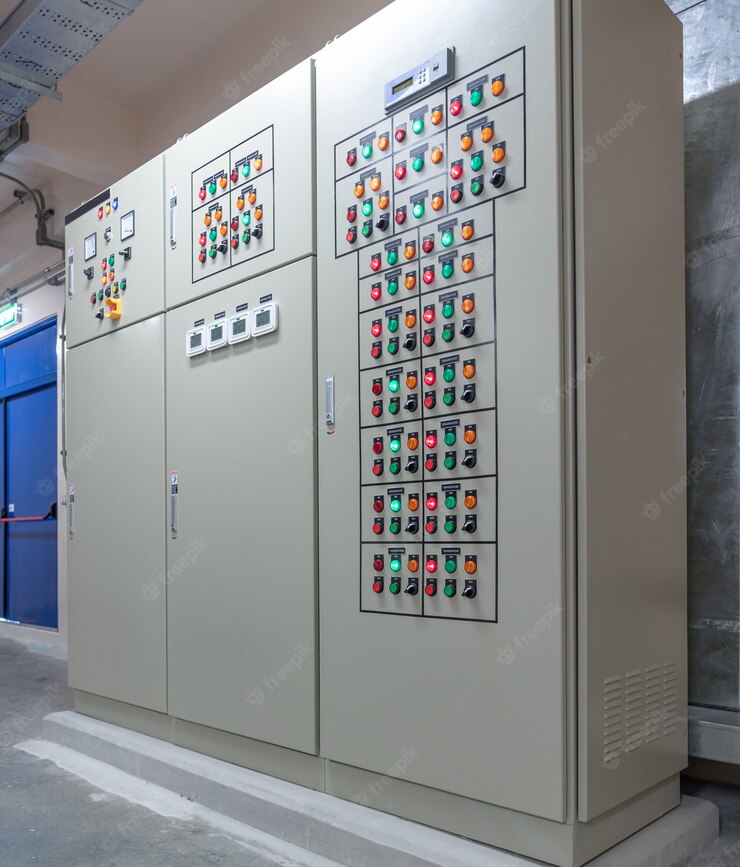 Custom equipment is dependable, which is critical in a hospital. Because patients, physicians, and nurses rely on electricity, hospitals cannot afford or risk losing it for an extended period of time.
Power Maintenance Is A Necessity!
In hospitals, it's critical to keep electrical equipment in good working order. Patients, employees, and family members rely on hospitals' power systems to be reliable and functional. Maintenance procedures for switchgear power systems should be performed at least once a week by the relevant people. The equipment should be checked on a regular basis for anything unusual and to ensure that an overload does not develop.