Voltage dip and power failure are two occurrences that can throw the entire manufacturing process out of gear. When a machine or processing line goes down due to a power failure, it can cost a company thousands of dollars in even for smallest time. In fact, according to a World Bank study in 2017, power distortions and voltage fluctuations cost India a staggering $86.1 billion, or roughly 4.13 per cent of the GDP in financial year 2015-16. Today with more mechanisation and technology, it is pertinent that smart machines are spared from such voltage fluctuations.  Companies are investing a lot of money and resources to help prevent, or decrease the duration of, such failures.
Quality low voltage switchgears & automation products along with all linking components like cables, enclosures, panels, ducts are a few important tools that can safeguard the production industries against the challenge of stable electricity. It is crucial function of the low voltage switchgear to provide electrical protection against thermal and mechanical stresses of short circuit currents, thus limiting the dangerous consequences of excessive currents and separating the any defective part from the rest of the installation, for next level of correction.
Low Voltage switchgears also provide protection to human operatives and appliances such as electric motors. Switchgear protection is very important in any modern power system network, starting from power generation to distribution, as it helps to run the electrical appliances in a streamlined manner and allows control in the hand of the operator for modify loads, functional control and emergency switching if required.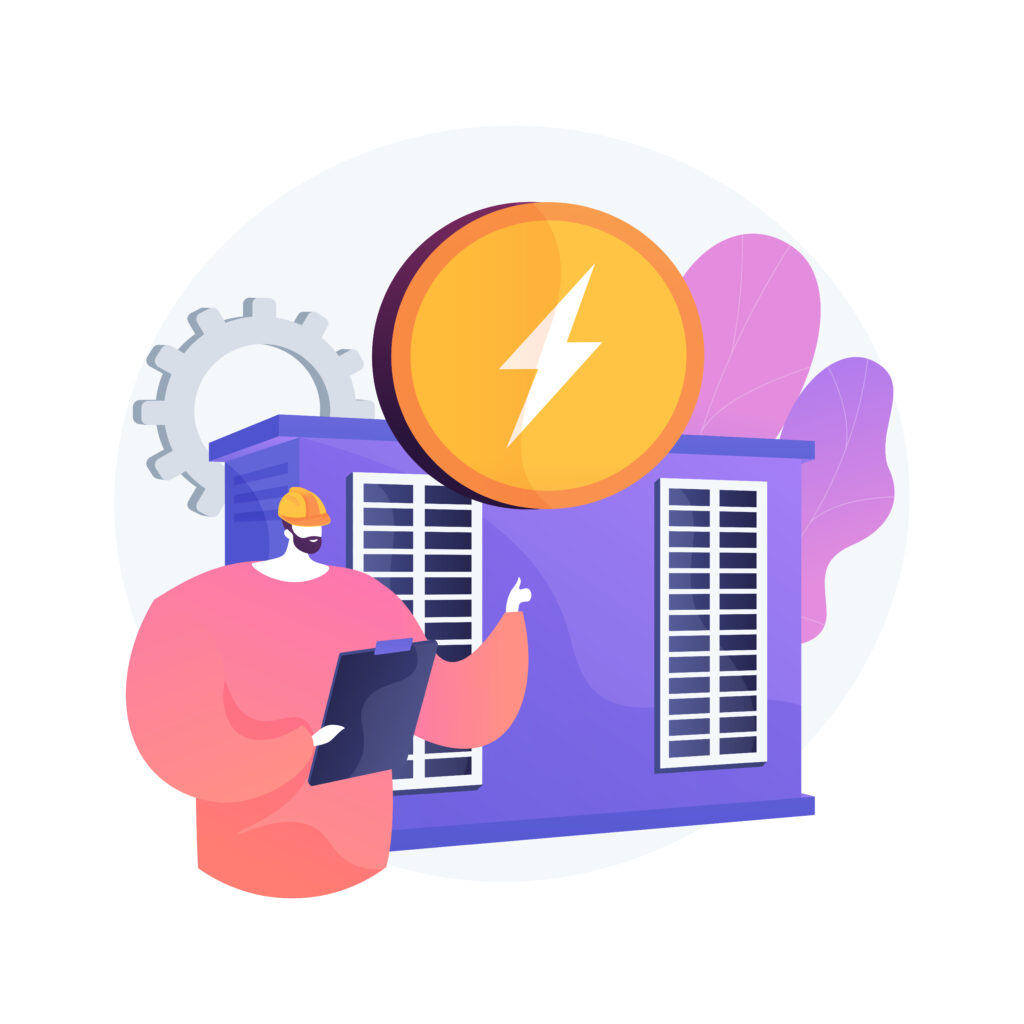 Operators can energise or de-energise a part of an electrical system or even an individual piece of equipment. It also allows for an emergency stop, when a live circuit has become dangerous.
Low voltage switchgear is rated up to 1KV and consists of low voltage switches, earth leakage circuit breakers, HRC fuses, electrical isolators, Air circuit breakers (ACB), Moulded case circuit breakers (MCCB) and miniature circuit breakers (MCB).