Industry 4.0 essentially involves machines communicating with each other. With the range of communicating machines increasing, the requirement of wireless communication will increase. Industrial grade wireless system will be most suited to unleash the real potential of Fourth Industrial Revolution by providing flexible, dynamic and cost-effective way to implement a wide range of Industry 4.0 applications. But the present wireless connectivity often imposes limitations, failing to meet requirements.
While the current wireless tools are well adapted for day-to-day business communications, they are essentially limited in reliability, security, predictable performance, multiuser capacity and mobility– all features which are required for operational applications and are considered business or mission-critical in a tech world. A secure and contained cable environment, such as a CAT cable or fibre strand, is difficult to be replaced in terms of reliability and security and will continue to be used for many fixed assets in industrial campuses.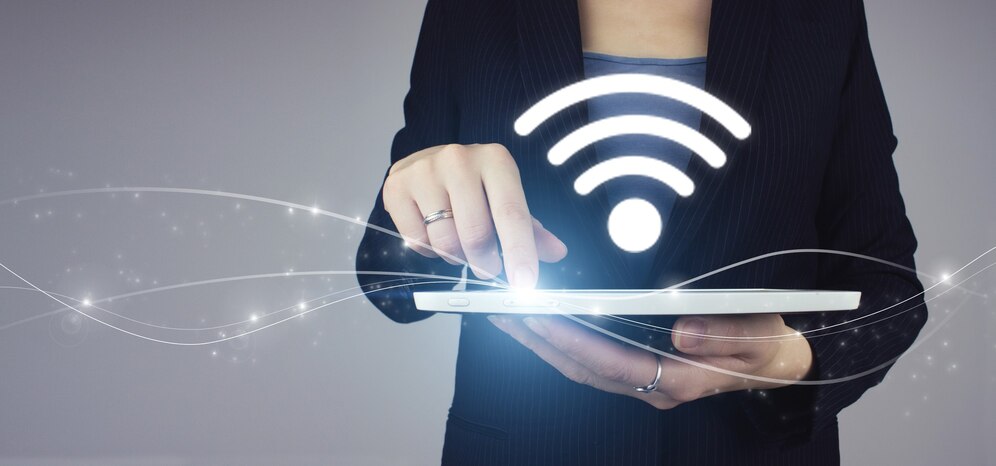 Thus, Industry 4.0 will continue to thrive on a seamless amalgamation between cable connections and wi-fi enabled network, fusing physical with digital processes by connecting all sensors, machines and workers in the most flexible way available. The co-existence of cables and wireless sensors will ultimately drive in more research and development of strengthening wireless signals across factory wall, in mining and in transportation.
Industry predicts that 3GPP technologies, such as 4.9G/LTE (and 5G in the near future), are available in configurations perfectly suited to building industrial-strength private wireless networks to support Industry 4.0. They will bring the best features of wireless and cable connectivity (CAT cabling, field-bus, etc.) and has proven their capabilities both in large consumer mobile networks as well as in many industrial segments.