Let's accept it, there would be no 'work from home' if there was no electricity in the picture! However, if you were to ask the general WFH masses about what eased their operations and improved their effectiveness during the Covid era, not even 10% of them would be able to make it count.
Yes, the Covid-19 pandemic had challenged the global operations to switch to cloud-based operations with the Work From Home business model. But,
What really aided such a transformation?
Yes, the improvement in cloud-based infrastructure, supporting platforms, and better connectivity applications are there.
But, would everything really be possible without the presence of a seamless electric supply?
Yes, none of the above functions would have been possible if we didn't had the seamless support of the electric providers. It is the success of those providers who were able to keep up with the increasing demands that the WFH model is a success in the current year 2022, marking the success for over 2+ years now.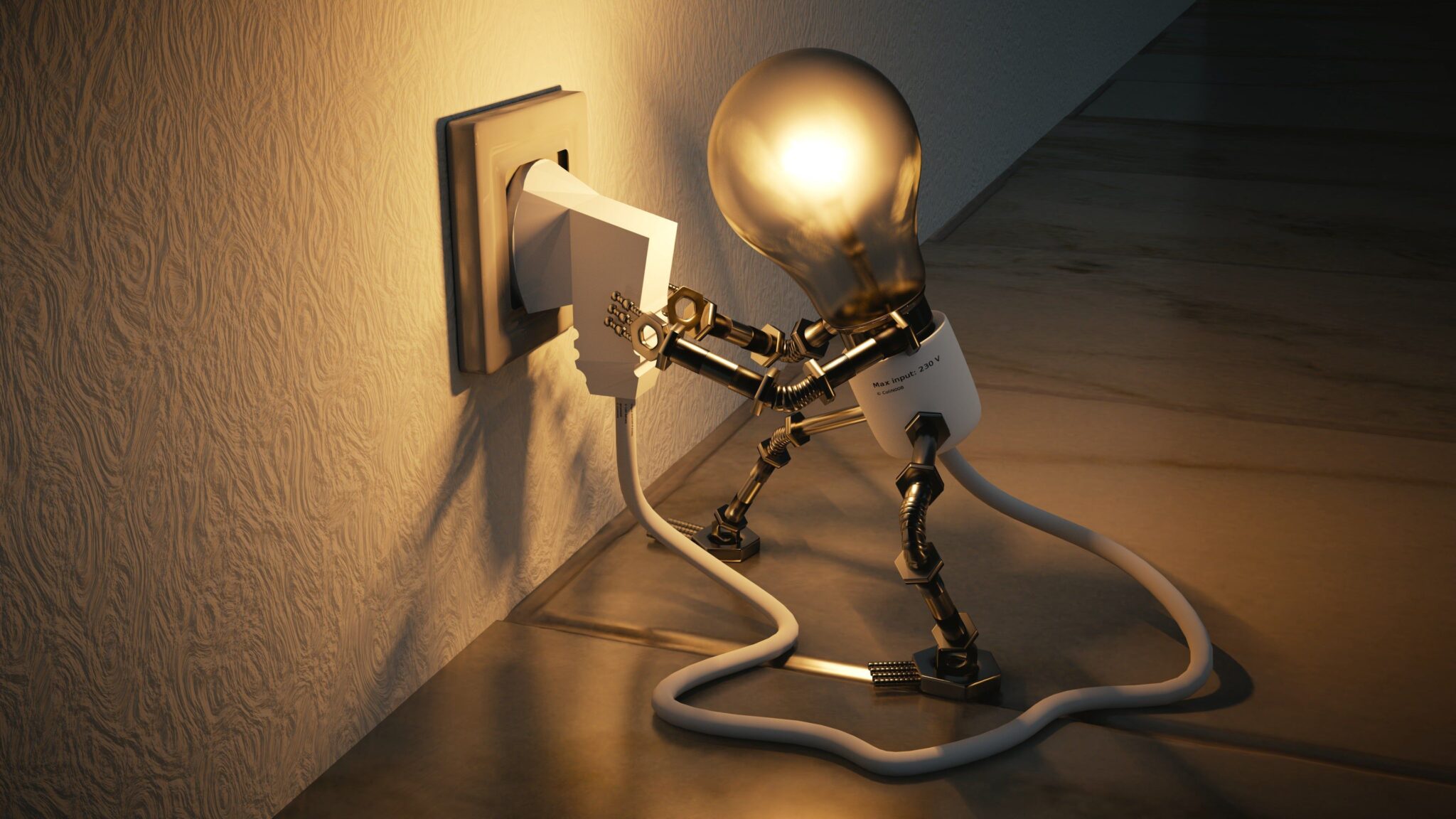 Electricity, in general has helped the Healthline workers stay on their toes. If not for the electricity which was being used to generate oxygen and run those ventilators, the situation would have been worse.
Further, electricity has also played a major role in running the overall types of machinery in the field, saving lives in the process.
Moving aside from the Covid pandemic era, even we have a look at the normal phase, electricity has always been an underrated.
Adding to it, switchgears have also played the supporting role of electricity providers in keeping up with the seamless supply of electricity providers in the current scenario.
Therefore, it is imperative to understand the role of electricity in our everyday lives and recognize the efforts of our providers in helping us keep up with our work efficiency amidst these trying times.
@WE ARE HERE TO HELP YOU ANYTIME.
Reach out for any questions, need more details or technical support.
Contact Us 
E-mail :- mktgindia@balajiswitchgears.com