Balaji Switchgears Pvt. Ltd. (BSPL) was established in year 1990 by Mr. Bajrang Garg. The company in its initial days was involved in trading & distribution of electrical goods, and later emerged as a one-stop solution provider for complete industrial automation & low voltage switchgear products. Today in its 30th year of operation BSPL has gained tremendous name and fame in this fast-moving energy goods (FMEG)sector.
While we are here to serve you with all our goods & services, we guarantee
To provide you best in class product.

To ensure you complete support from pre-sales to post-sales.

To give you on- time delivery.

Always staying connected to you.

To abide by all tax compliances.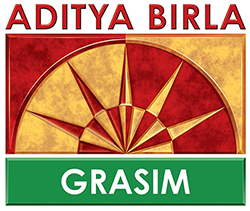 We are pleased to award Balaji Switchgears for their "Excellent Performance" in supply and services in Vikram Woollens- Malanpur.
We are pleased to inform you that your rating in all above parameters is EXCELLENT and you fall inour "PREFERRED VENDOR" Category. We hope that in future also, you will continue to maintain thesame performance and sprit.
Balaji Switchgears has successfully qualified our Capability Evaluation with 83.75%. The scores achieved is on the basis of the parameter level and the overall Observation, Strength & Opportunity of Improvement.
011-47093969/25910986
011-25910803/0804
011-23860986, 47999865
011-23873969/4519
Monday to Saturday
9:30hrs – 18:30hrs
011-25910803/0804
011-47093969/25910986
011-23860803/0804
011-23860986/3969
Monday to Saturday
9:30hrs – 18:30hrs